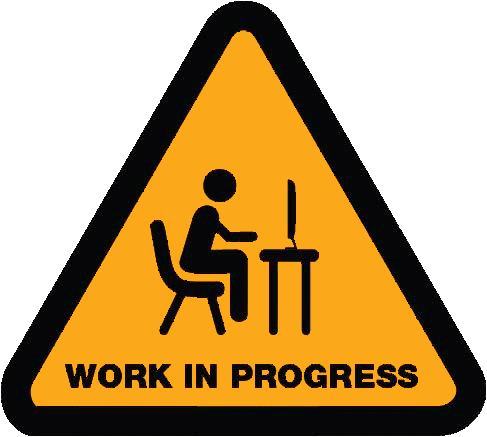 It is the amount of work that has started on an item, but has not been delivered to a customer (or) received payment for the item.

In a manufacturing setting, items that have been received at the factory, but have not been delivered to the customer.

The manufacturing work in process feature tracks the Work orders through the entire production process in steps, gathering materials through assembly and stocking finished goods.