New FASB standard offers guidance on accounting for cloud computing license costs and implementations.
Read More
Topics: Software services, NetSuite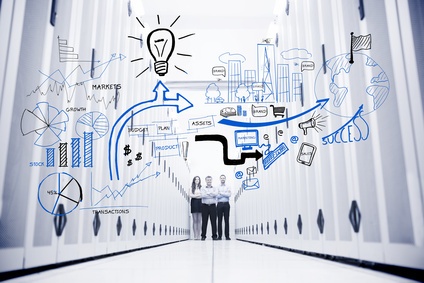 How important is customer acquisition and retention to your business? If you answered anything other than "It's critically important," you probably have problems software can't solve. But for the rest of us, understanding customers and tailoring products and services to their needs is critical to financial profitability and growth. There is a wide range of business software designed to support those goals, but sometimes, deploying these tools can create the opposite result.
Read More
Topics: Software services, Cloud Computing, NetSuite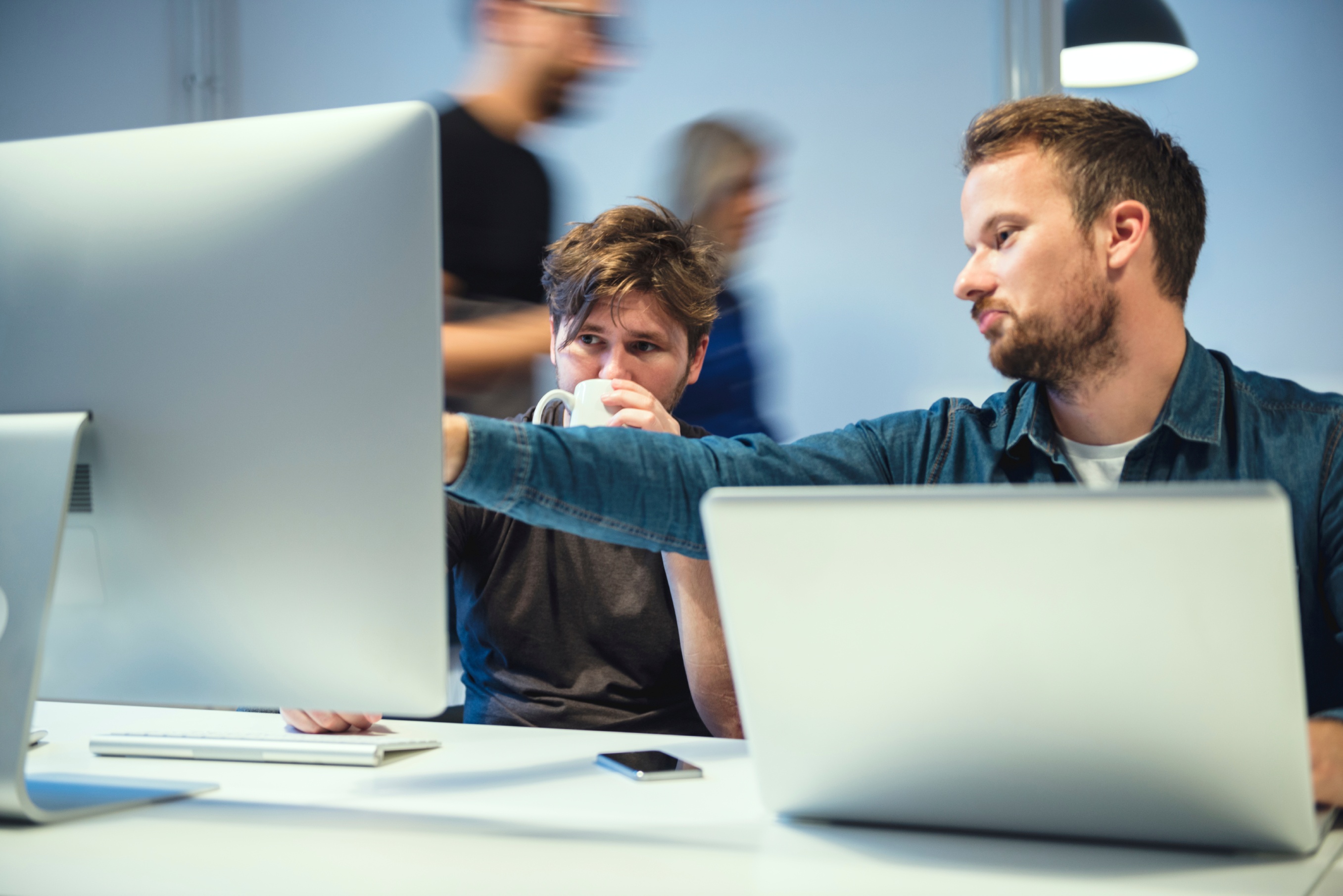 A stellar ecommerce site hinges on the skills and abilities of a company's software developers. With NetSuite's SuiteCommerce platform, you can fully customize your ecommerce site to enhance customer shopping experiences and adapt to the ever-changing forces shaping your company. To help advance your SuiteCommerce website development skills, NetSuite now offers its SuiteCommerce Developer Certification Program.
Read More
Topics: ECOMMERCE, Software services, NetSuite, B2B ecommerce