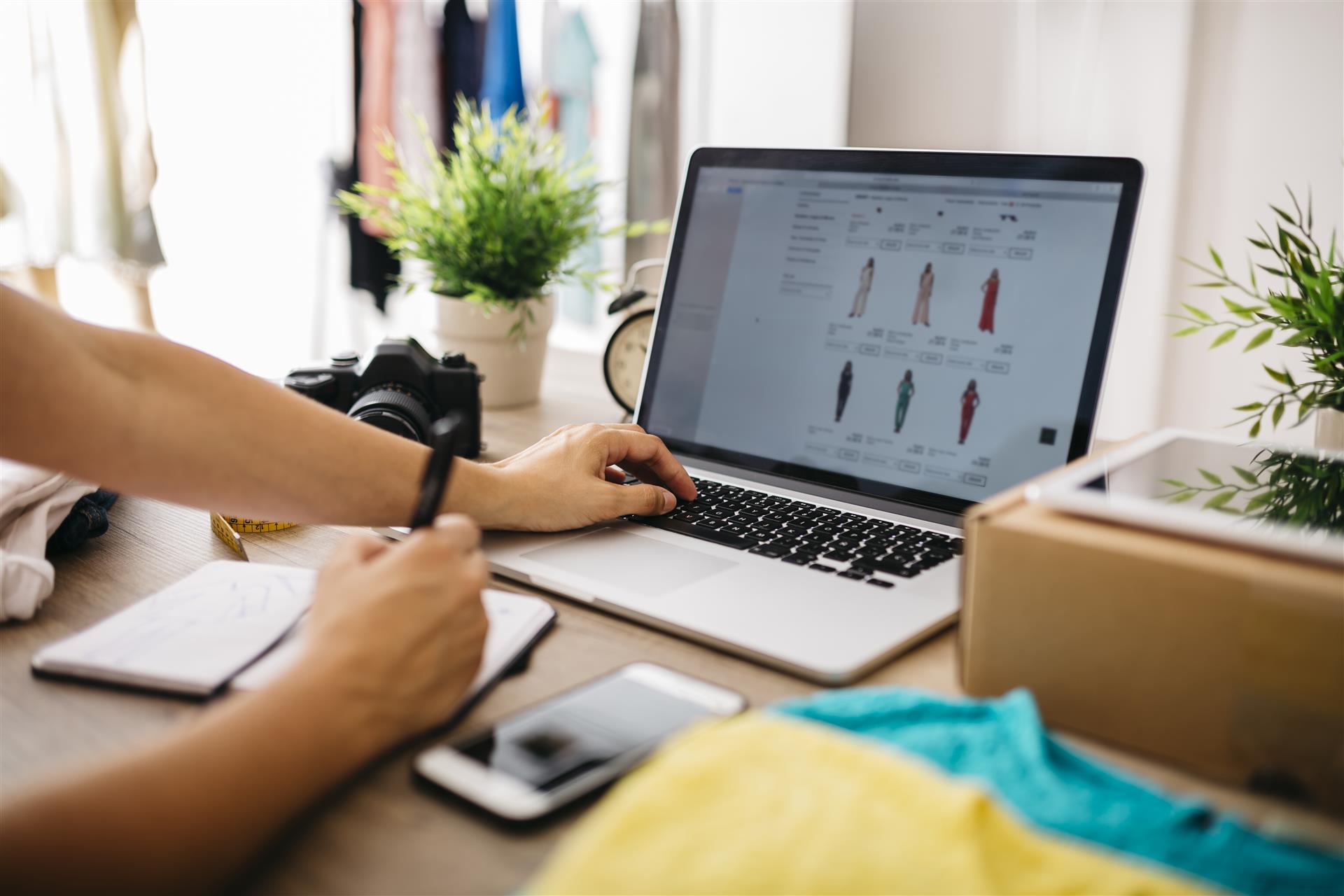 Market research firm IDC recently recognized Oracle NetSuite as a leading vendor for point-of-sale software for small and midsize apparel and accessories retailers.
Read More
Topics: NetSuite, ecommerece, Retail Industry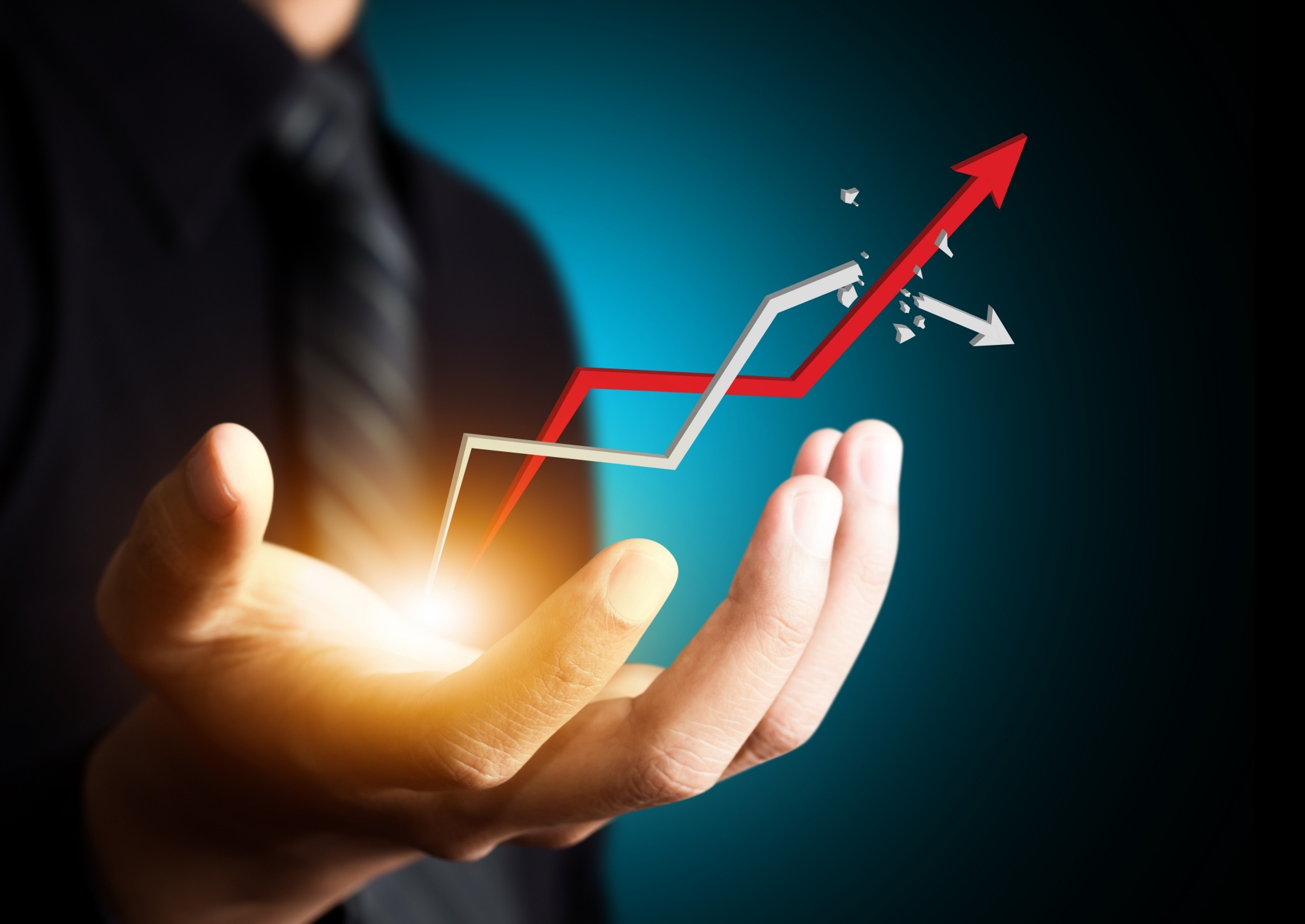 It's that time of the year again – NetSuite's next release. As a true cloud solution, NetSuite upgrades all accounts twice a year – typically in Q1 and Q3. Our customers benefit from always being on the latest release with the ability to use the latest technologies and capabilities to help drive their businesses forward.
Read More
Topics: NetSuite, ecommerece, ERP, Accounting
When the Kline family moved their home textile company VHC Brands to Branson, Missouri in the '90s, they thought their biggest concern would be tornadoes. But in October 2016, a fire sparked in the warehouse filled with blankets, pillows and rugs and everything went up in flames. "We were totally gone," said Ken Kline, CEO of VHC Brands.
Read More
Topics: NetSuite, ecommerece, Manufacturing & Wholesale Distribution