The needs of companies are ever changing and to meet the demands, companies deploy technology solutions. However, many companies go for need based solutions and over a period of time, pile up multiple applications, each for a specific purpose. Further, the infrastructure needs also rises with the growth of business.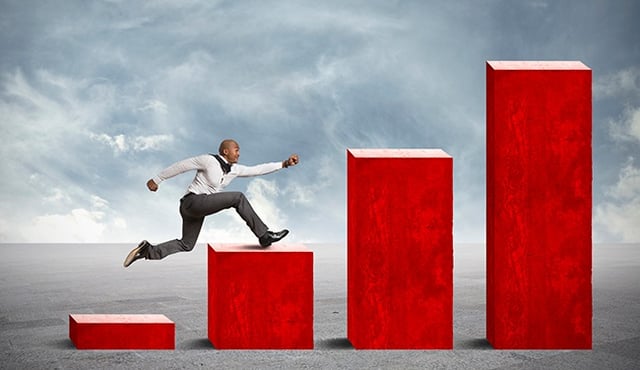 To meet the challenges in managing multiple applications, and IT infrastructure needs, companies need a stable, consistent and platform to integrate all the business needs.
The solution to such business demands is
an integrated suite of applications catering to multiple objectives
minimal infrastructure maintenance
NetSuite is a global industry leader in software as a service (SaaS), for business management applications. Using software as a service, there is no need to install a software on a computer, or a device. You can access a business application in a browser over internet. With SaaS, the overheads of managing multiple applications and IT infrastructure is eliminated
NetSuite provides a complete range of business processes for yourgrowing business and complex operations, optimized for the cloud and mobility. You can seamlessly manage multisite business units from a single point using an intuitive interface, in a secured environment.
NetSuite portfolio of business applications provides a one-stop solution in your approach to consolidation with expertise, economy and efficiency.
In the era of cloud computing (software as a service), with so many players, let's get an overview of NetSuite features that makes it a choice, to transform business management to enhance enterprise productivity:
An Integrated software solution

– NetSuite is a suite of business applications that spans across ERP and CRM. With a unified view of an enterprise, you can manage business data and reports from single point.

Business on the go

– NetSuite leverages the cloud platform to build enterprise applications, providing 24/7 availability across the digital devices.

Eliminates Maintenance overheads

– NetSuite provides software as a service, over high performance scalable servers, without any setup or installation on your computing devices. NetSuite infrastructure provides a robust and secure environment for business applications.

Accommodative

– NetSuite configurations can accommodate as many additions and updates that your business need to meet the growth, be it inventory management, reports, and other business segments.

On time analytics

– NetSuite provides an intuitive interface. You can design your business intelligence dashboard, as per your needs, and get real time reports, from basic tabular to drill down reports.

Business domains

– NetSuite customizations and workflows are designed to meet all the business domains, to a name a few, such as manufacturing, distribution, services, retail, not-for-profit,e-commerce companies, etc. You can customize the terminology, process and modules as per your business domain requirements.

Affordability

– NetSuite design and development is oriented for growing enterprises, considering the future course of path, expansions and change management. The scalability, consistency and stability of NetSuite applications outperforms the affordability.

End Users

– NetSuite application interface is designed to enable users from all segments of an enterprise, to learn and work on with a basic knowledge of business function.

Productive business

– NetSuite applications enhances your enterprise productivity, by reducing IT costs in half, financial close times 20% to 50% and improving quote-to-cash cycle times by 50% and more.

Support

– NetSuite's rich knowledge base and customer support service is always ready to provide solution, whenever you need.