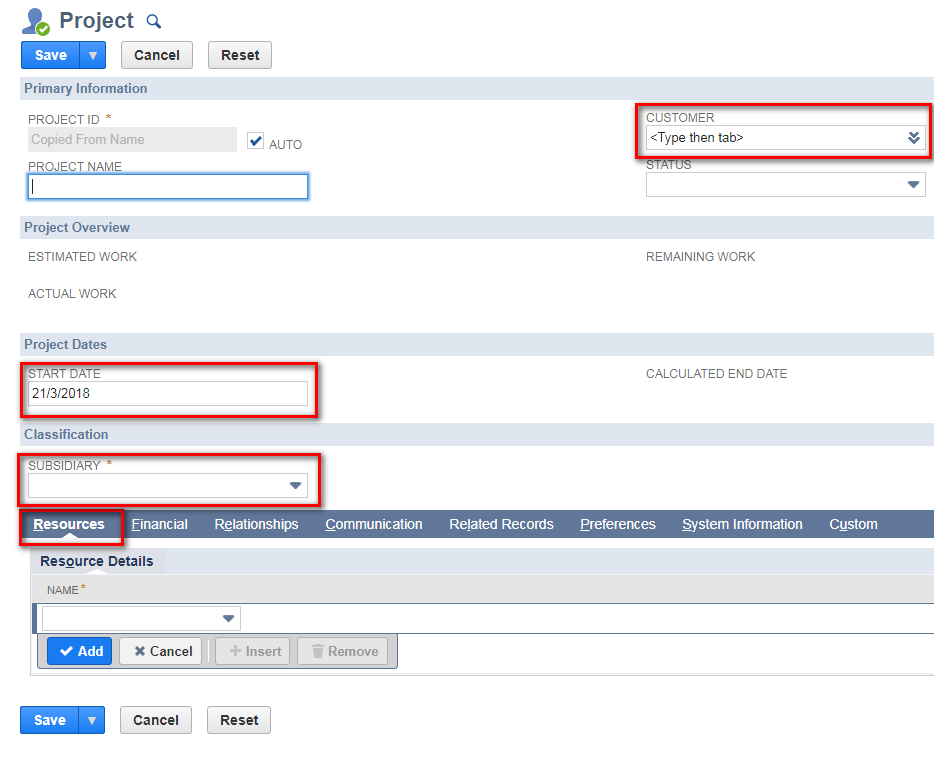 Project Management feature enables you to create workspace for your project, Manage tasks , create Milestones.
Project workspace helps in tracking from planning stage to final work on tasks and billings of that project to customers.
You can assign Standard Consultant Role for employees to access the projects,Tasks, enter timesheets and expenses.